Established in 1880
we have continued to pursue excellence
preserving traditions and
perfecting flavors and techniques
to create a Wagyu Sukiyaki that will endure
in any era and any culture.
Private Rooms
We have a selection of private rooms suitable for any occasion, from business entertaining, to family celebrations and formal gatherings.
A relaxation space influenced by classic Western buildings in Meiji era. From spaces that blend classic Western and Japanese influences in a traditional Meiji era style, to the Wa serenity of a Japanese tatami room, we can provide the perfect dining environment for any occasion.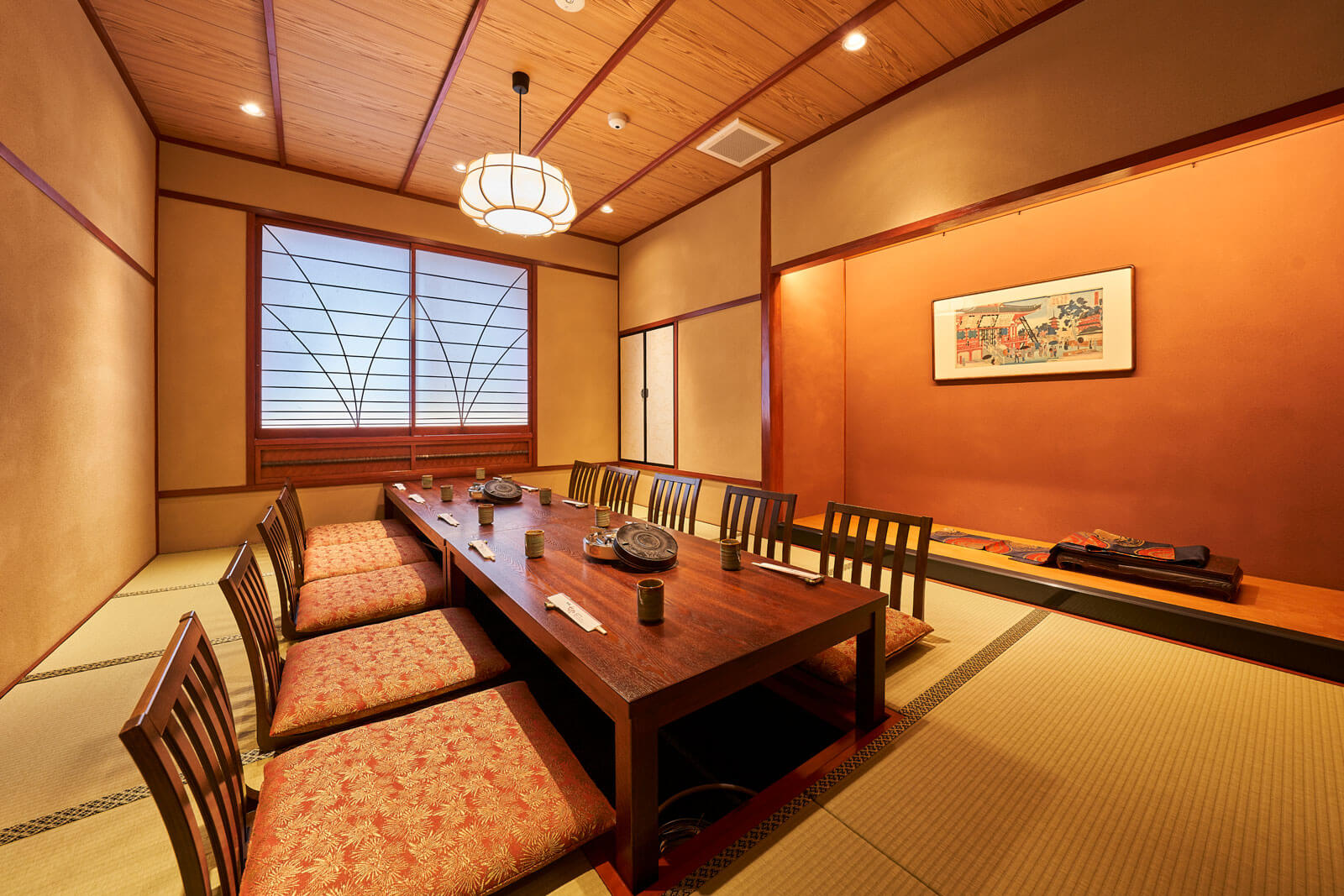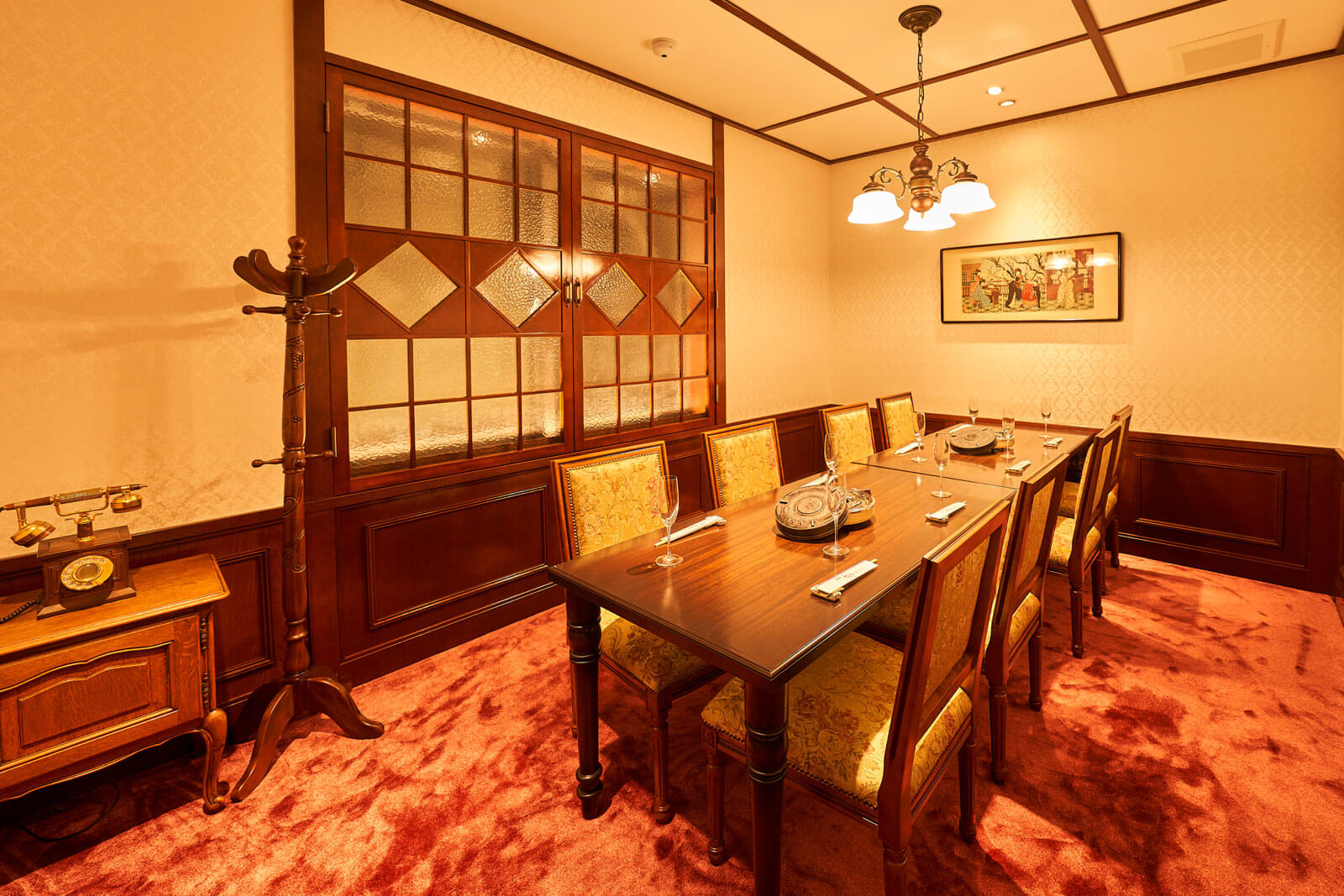 * ¥4,000 will be charged per room.
Banquet Hall
Our main banquet hall is ideal for everything from casual dining to social gatherings and celebratory parties.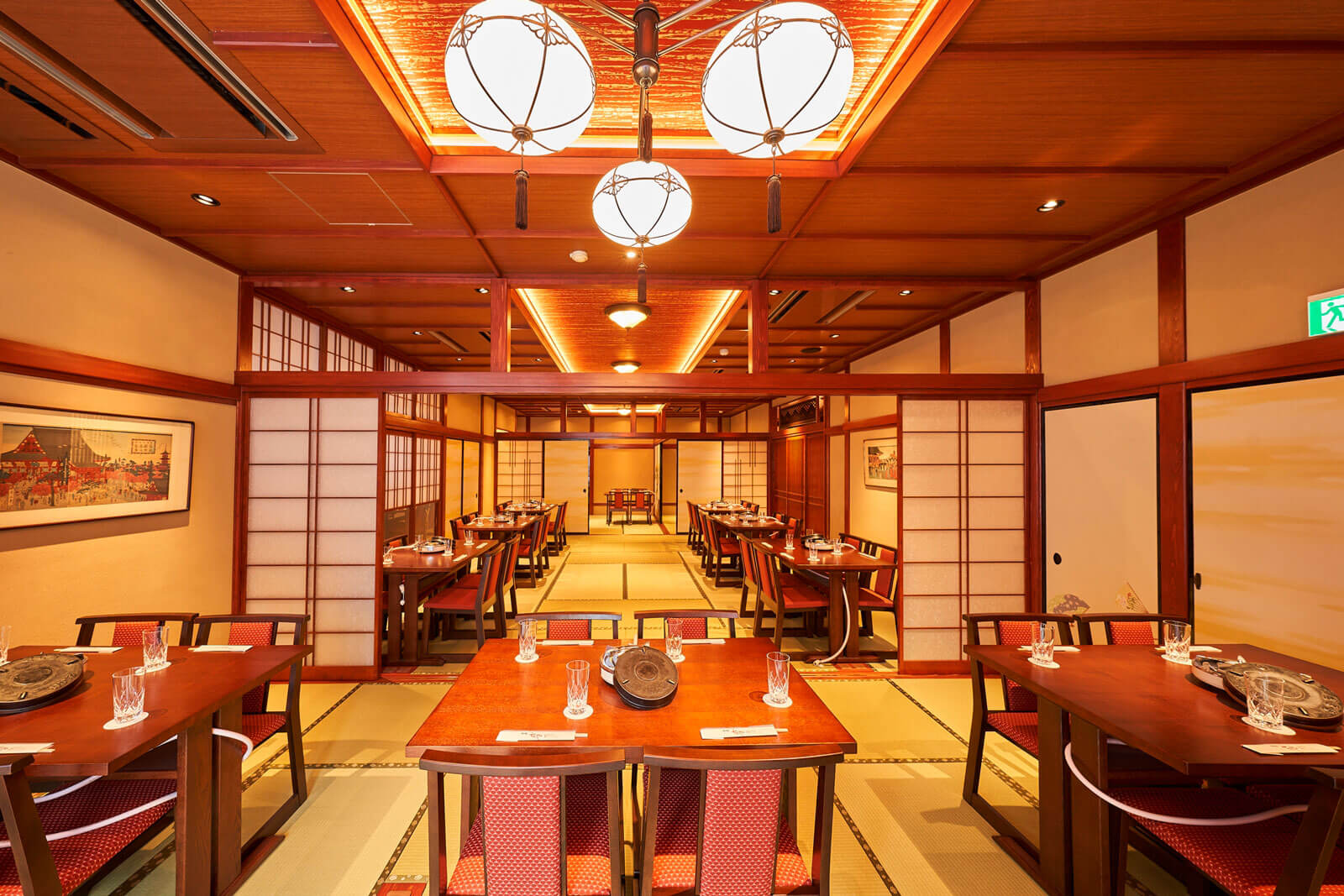 * The room can be opened to seat up to 56 guests, or separated into private spaces with sliding screen doors.
Butcher shop information
We offer a wide variety of Japanese Black Wagyu beef for Sukiyaki beef set, Hamburger Steak and other for home use and gifts.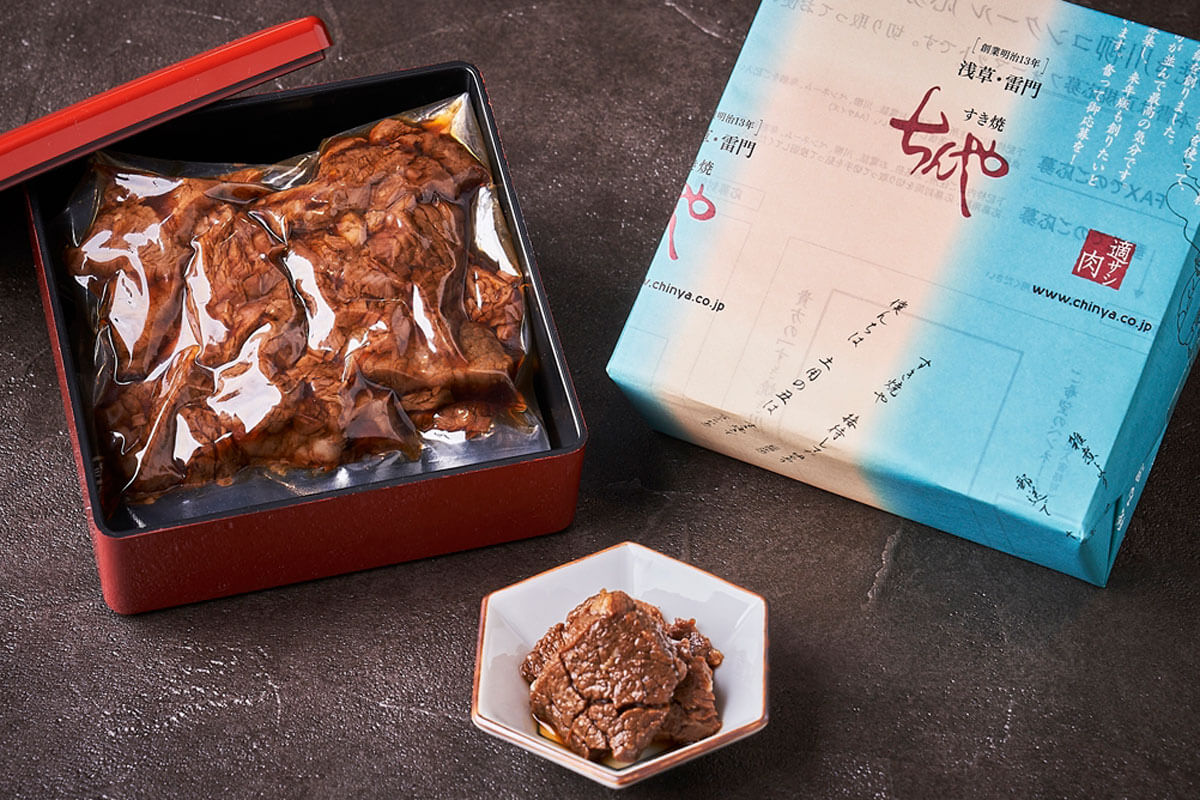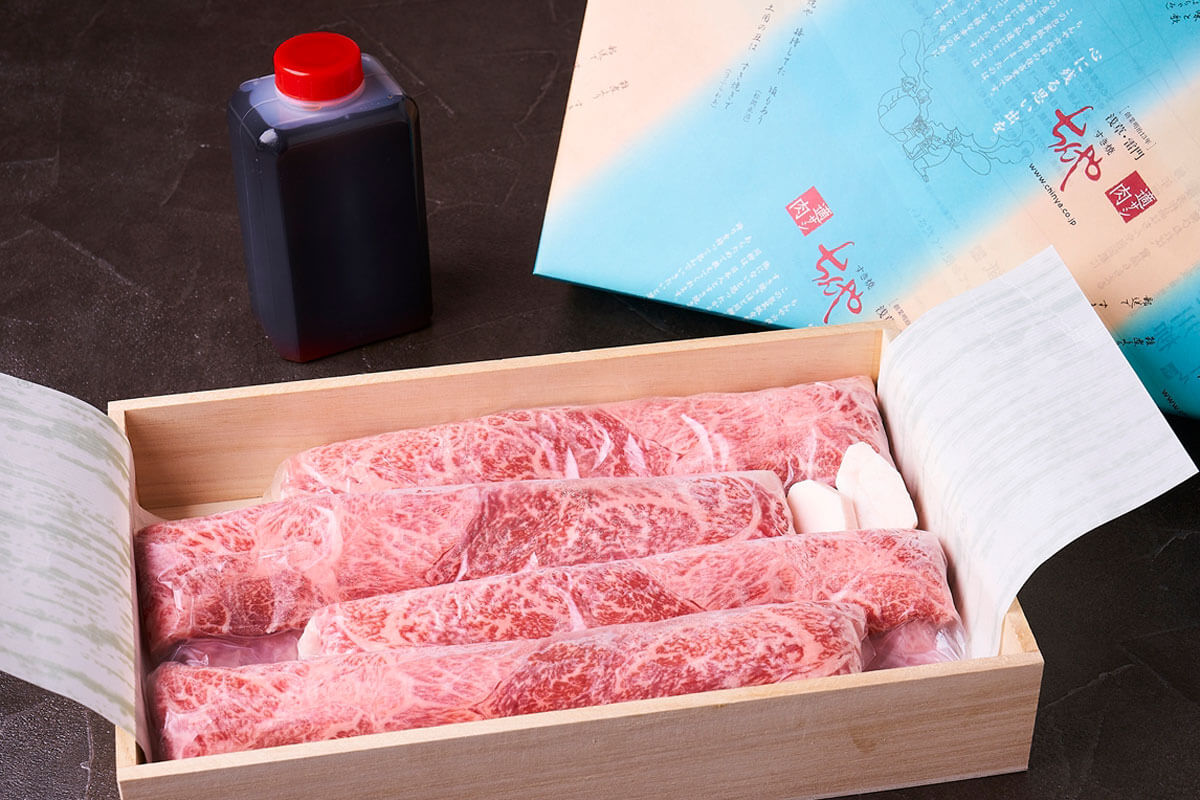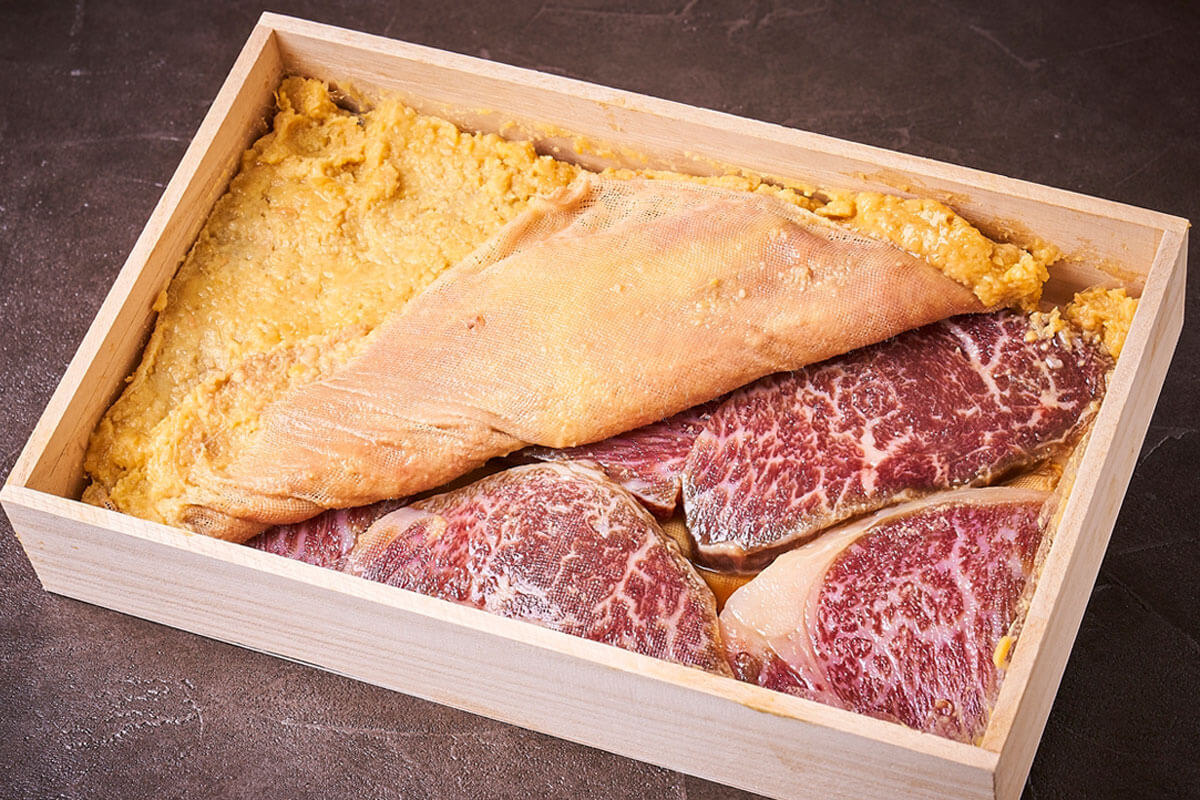 * Please note that prices and availability are subject to change without notice.