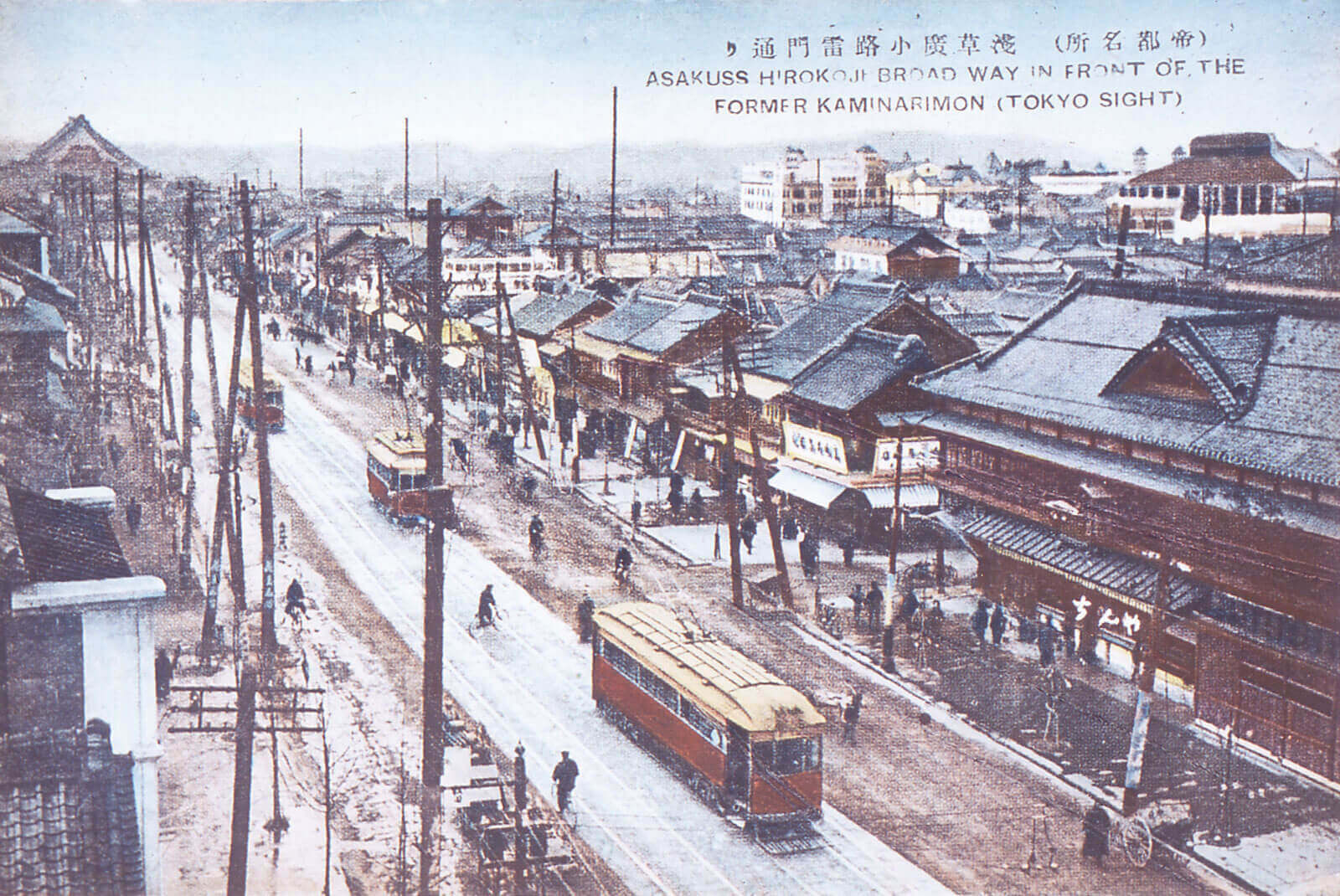 "Chinya" was first founded as a restaurant in Asakusa, Tokyo in 1880 (Meiji 13), and became a sukiyaki specialty store in 1903 (Meiji 36). It has been loved by many customers for generations because of its commitment to its taste and quality which made a name for itself as one of the best sukiyaki restaurants in Tokyo. However, due to the extenuating circumstances such as building deterioration of the store and the influence of world affairs, is was temporarily closed in August 2021.

In spring 2022 to keep the "tradition" and "commitment" of Chinya going it will make a re-opening at a new location in Asakusa.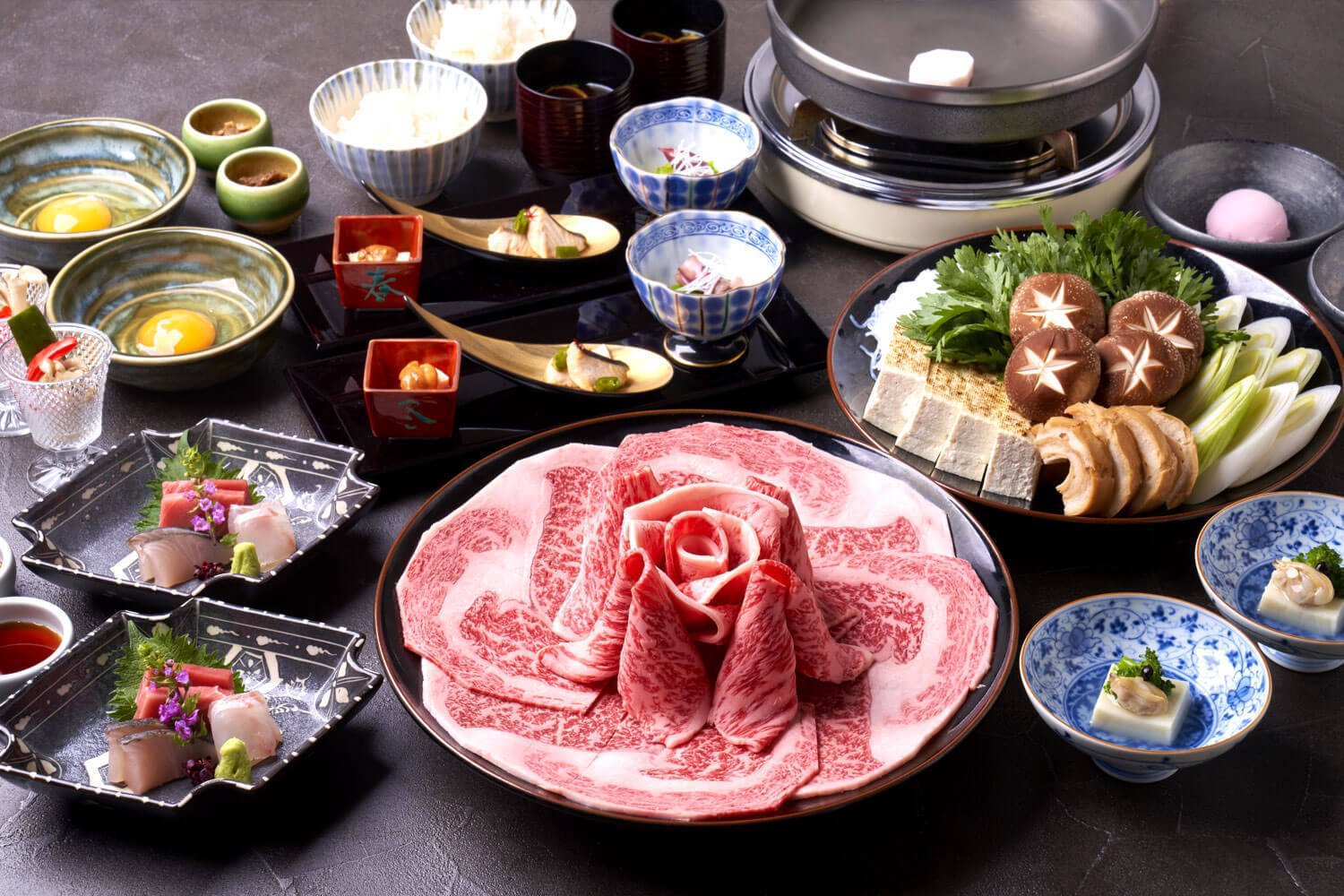 Sukiyaki is a dish that are often enjoyed on special occasions which brings back family memories and is one of Japan's leading food cultures.
Chinya's Sukiyaki that started in Asakusa goes beyond generations, crosses borders and connects people.
We hope that "Chinya" will continue to be a place that creates memories for everyone.